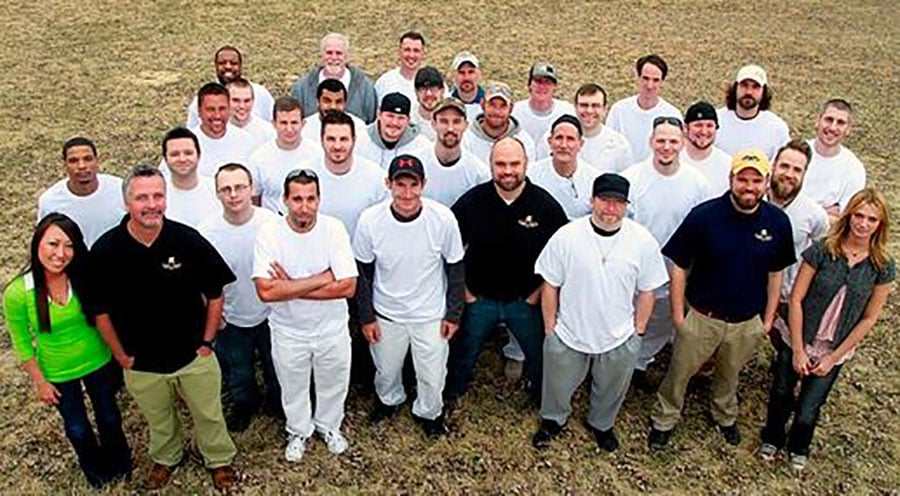 The ImageWorks Painting Family
ImageWorks Painting is a locally-owned-and-operated, family business that was established in 2007 by Perry Nesselroad and Steve Reutzel.
Pittsburgh's Professional Painting Company
From our humble beginnings, operating out of the basement of the home of one of our owners, we have quickly grown to become one of the premier painting contractors in the United States, offering the full range of residential, commercial, and industrial painting services.

ImageWorks is an A+ Rated company with the Better Business Bureau and we have earned the coveted Angie's List Super Service Award for excellence in customer service 9 years in a row.

We are proud members of the Painting & Decorating Contractors of America and we have been awarded American Painting Contractor Magazine's prestigious Top Job Award for outstanding craftsmanship in the painting industry.
Justin comes from a technical painting background working for the largest paint manufacturer in the US and brings the knowledge of the local needs for the distinct climate in Florida.

With our main location in Pittsburgh and recently performing work across PA, FL, OH, TX, MD, MI, MN, IN and more - we continually provide our customers with a paint job of the highest quality and customer service that is second to none.
We look forward to helping you with your next painting project and invite you to get to know our team members below!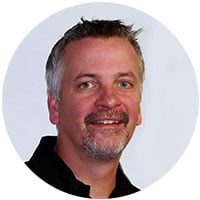 Perry has been in the painting industry since 1990 and specialized with Sherwin-Williams for 17 of those as a Market Manager and Profession Coatings Representative. He has extensive knowledge of residential, commercial and industrial coatings. Perry oversees commercial new construction and repaints as well as the daily business and field operations of ImageWorks Painting.
Perry Nesselroad
Owner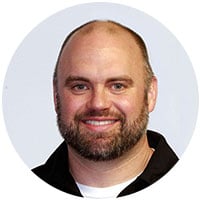 Steve spent six years in the commercial coatings division of Sherwin-Williams prior to opening ImageWorks painting in 2007. Steve primarily focuses on Industrial and Commercial painting while continuing to find new ways to give our customer's the best experience possible with ImageWorks Painting.
Steve Reutzel
Owner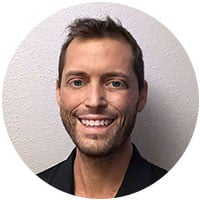 Justin Nesselroad was a co-owner of ImageWorks Painting Tampa. We unfortunately lost him in June of 2021 after a courageous battle with liver disease and cholangiocarcinoma. He had been a fighter since he was very young and fought until he couldn't anymore. Justin was a bright star in the darkness. No matter what life threw at him he not only kept on fighting but did so with such a positive, inspirational spirit. Justin was one of those people that made every person he encountered want to strive to be better, strive to be stronger, strive to be like him. His loss was felt greatly throughout his family, ImageWorks Painting and everyone that knew him. His memory will be in our hearts forever and he will never be forgotten. Thank you, Justin, for just being you and showing us all what true strength, love and determination look like.
Justin Nesselroad
Co-Owner, Tampa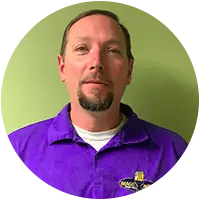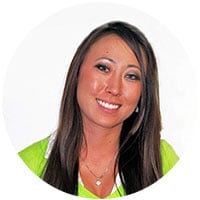 Chris has been in the painting industry for 18 years and has transitioned into managing the office side of ImageWorks Painting. She handles all day to day operations as well as our entire office staff. Knowing every side of the painting industry from application to business makes her an invaluable asset to the ImageWorks Painting team.
Christine Nesselroad
Office Manager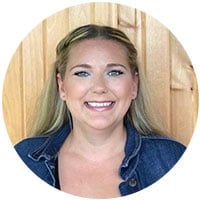 Sarah has been on the team since 2016 and graduated Magna Cum Laude from the American Intercontinental University with a degree in Business Administration with a concentration in Human Resources Management. She is also certified as a competent person in the Miller-Honeywell Safety Training courses and holds her OSHA-30 certification.
Sarah Sinegal
Human Resources/Safety Coordinator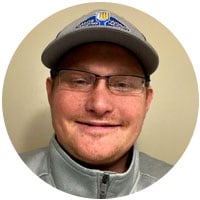 Regis was one of ImageWorks' first employees joining the team in May of 2009. He has moved through almost every position in the company and currently is part of our office staff as our Scheduling Coordinator.
Regis Lane
Scheduling Coordinator, Pittsburgh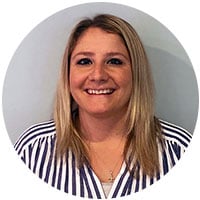 Kaylyn leads our customer service team and is the first point of contact for our customers. She has worked with us since March of 2020 and has a Bachelor of Science in Communications focused on Public Relations with a minor in Non-Profit.
Kaylyn Grenci
Customer Service Representative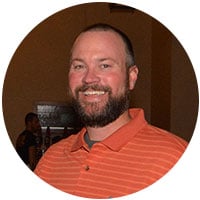 Working with the company since July 2012, Nate meets almost every one of the residential customers in the Pittsburgh area giving them a sense of the unique company and the quality that ImageWorks Painting provides.
Nate Truver
Residential Estimator, Pittsburgh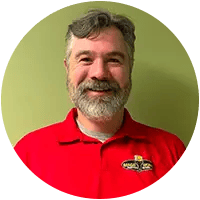 Since May 2012, Steve has been a leader in the commercial painting division of our Pittsburgh Branch. He now oversees all commercial projects and all field based personnel as our Production Manager.
Steve Kane
Commercial Production Manager, Pittsburgh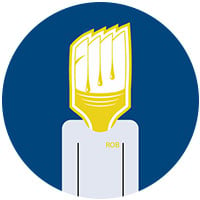 John joined the Imageworks family in 2022. He graduated from California University of Pennsylvania with a BA in business administration with a minor in forensic accounting.
John George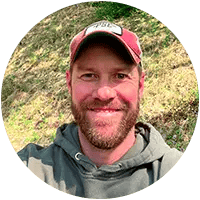 Ryan Hoffman
Assistant Commercial Production Manager