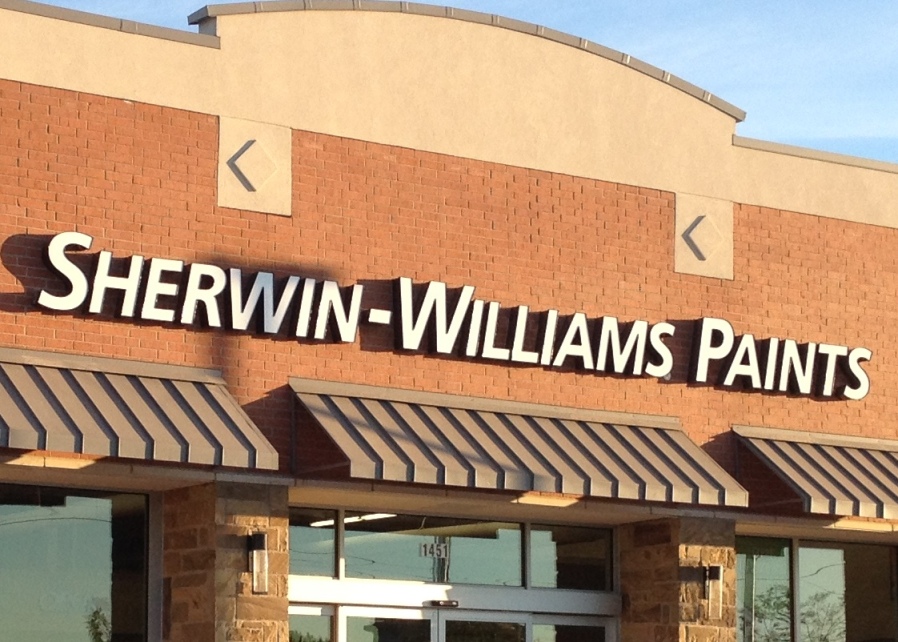 Out on an estimate one Summer day, I presented a homeowner with the bid to repaint her large, turn-of-the-century, 2-story home. Her eyes skipped by the details and straight to the bottom of the page to my price. She looked up from her estimate at me and said, "Couldn't we knock a few hundred bucks off of this if you bought the paint at Wal-Mart? It's all just paint."
I'm sure there are many of you out there that would agree with her statement, and many others who are shaking their heads while they're reading this. A great deal of our customers understand the value of using the highest quality products, but some folks are just simply looking for the cheapest price.
For those of you out there who are about to undertake a painting project and don't know why the painting companies that are giving you bids insist on using expensive paint brands...this article is for you.
Read More