Testimonials
We're proud of the quality service we give to all of our customers and we encourage you to check us out for yourself.
In fact, we'll provide a complete list of references upon request - including contact information. To see pictures of our work visit our Residential Painting Gallery or our Commercial Painting Gallery.
Below is a sample of some of the wonderful things our satisfied customers are saying about ImageWorks professional painters!
Other companies give you a general 'We'll powerwash & paint' attitude.ImageWorks Painting tells you that they will do things that you probably didn't think about! They were definitely worth the money!
The crew members who stripped the old stain and applied the new stain did a good job of prepping the area before any work was done and cleaning up afterward. Everyone was friendly and professional. Would use them again.
The end result was professional and stunning. In fact, six separate neighbors made a point of knocking on our door and complimenting us on the attractiveness of our house. We would definitely use them again.
ImageWorks has completed many jobs for us over the last decade. I appreciate their professionalism and quality work. They've offered some creative solutions for our industrial and office portfolio. Their crews are talented, quick and nondisruptive to our tenants.
We told our neighbors this evening, not only did they do a great job, but they were such nice people to have work in our home. We would highly recommend Image Works Painting!
Thank you! All and all we're impressed with the job and I think the house looks a lot better!
I am going to send you some more photos but wanted you to see how amazing the fire hall looks….The members of the church that meets here and anyone who has seen it so far is amazed to say the least.
Thanks so much for your prompt response to my questions.
I wanted to shoot you a quick e-mail to tout the wonderful job the painters did at my house last week, they were truly courteous... I have complete confidence of referring your services to my friends requesting my recommendation due to the outstanding job.
We can't thank you enough for the beautiful job your company did painting the outside of our home. We have had many compliments from neighbors about the outstanding paint job.
Our Company has had the pleasure working with IWP on several larger and smaller projects throughout the last five years. Every experience with their team has been great from the top down. They have quality employees and it shows in the level of professionalism, attention to detail and quality finished product we have received on each project they have worked on with us.
Thank you so much for the terrific job you and your crew did painting the exterior of our home. I'm so impressed with the quality of your work, the care that you took cleaning up and the professional approach that you took while working here at our home.
I am writing to commend the management and the workers of ImageWorks Painting... The result of your workmanship is a fine piece of work admired by our neighbors and appreciated by my wife and myself. The workers were not only knowledgeable about their job but they were courteous and asked questions before making assumptions about what was to be done.
Your guys did such a great job today painting our foyer and bedroom. We were so impressed on their professionalism and attention to detail.
Thank you for providing quality service. We look forward to working with you again in the future.
Great results, big improvement in overall appearance of the house. The crew showed up early, worked throughout the day.
Hello IWP,
I would like to extend a huge thank you for the work and the professionalism I have received from your staff. I appreciate the great prices and the timely performance to get my projects done on time and of the highest quality. I look forward to a long relationship moving forward on all of my projects. Thank you again for your professional and courteous workmanship.
It was a fantastic experience!! They were there on time and ready for work. Everyday we would have anywhere between 3 to 5 associates in our house working. Everyone more polite than the last. They respected our house and our belongings and even my dogs!! My Goldens loved the guys! In 3 days our house was painted, cleaned and all put back the way they found it.
The crew came to my house on the hottest 2 days of the year. Their work was clean and accurate. House was pressure washed then the next day two coats of paint were applied. I do not have a problem recommending this company. Their staff was good to deal with and were prompt to return my calls.
I've dealt with bad/flakey contractors before and I would NOT put these guys in that category. Would defiantly consider using them again.
Thanks for a job well done!
Our house and deck look amazing!
They were polite, fast and accommodating.
They were great! They were prompt, polite and extremely knowledgeable!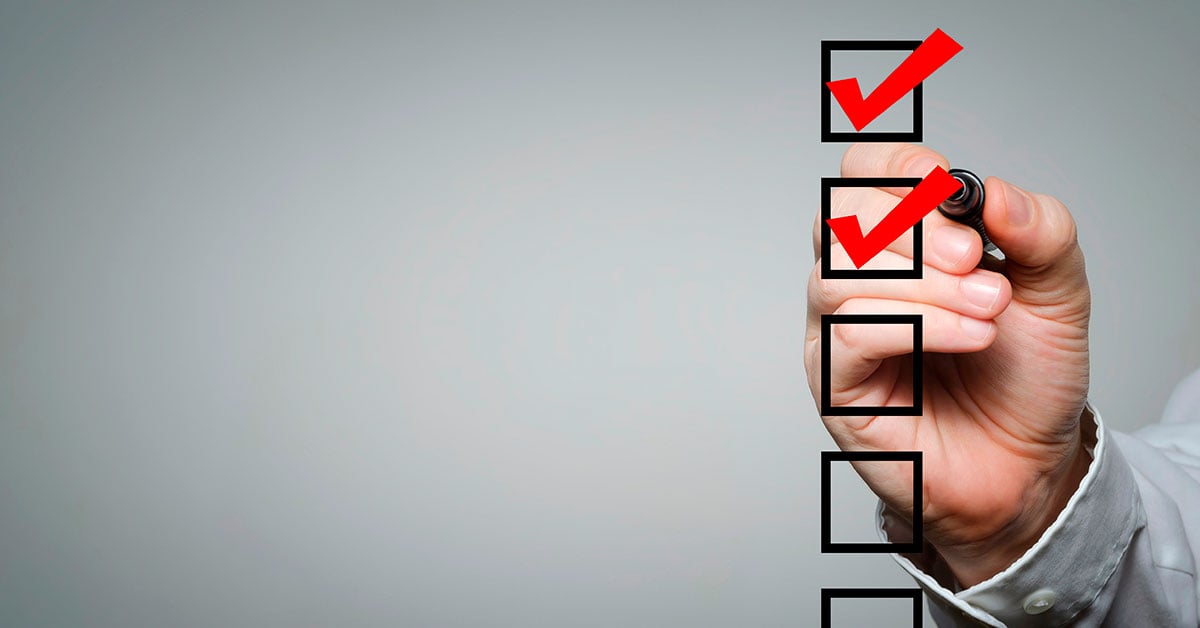 There's a business practice becoming commonplace in the house painting industry that most homeowners are unaware of. Many house painting companies, including large national...
Read more >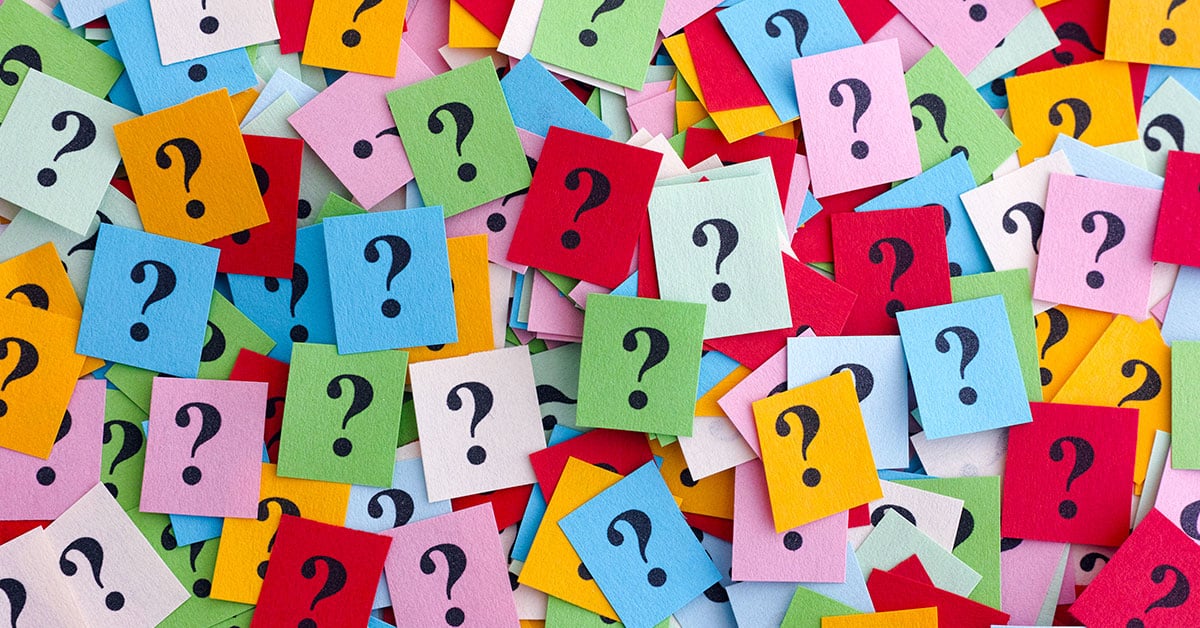 Hiring contractors can make a home owner uncomfortable. Who are you letting into your home and how can you choose the best company with the lowest risk? Here are some questions to...
Read more >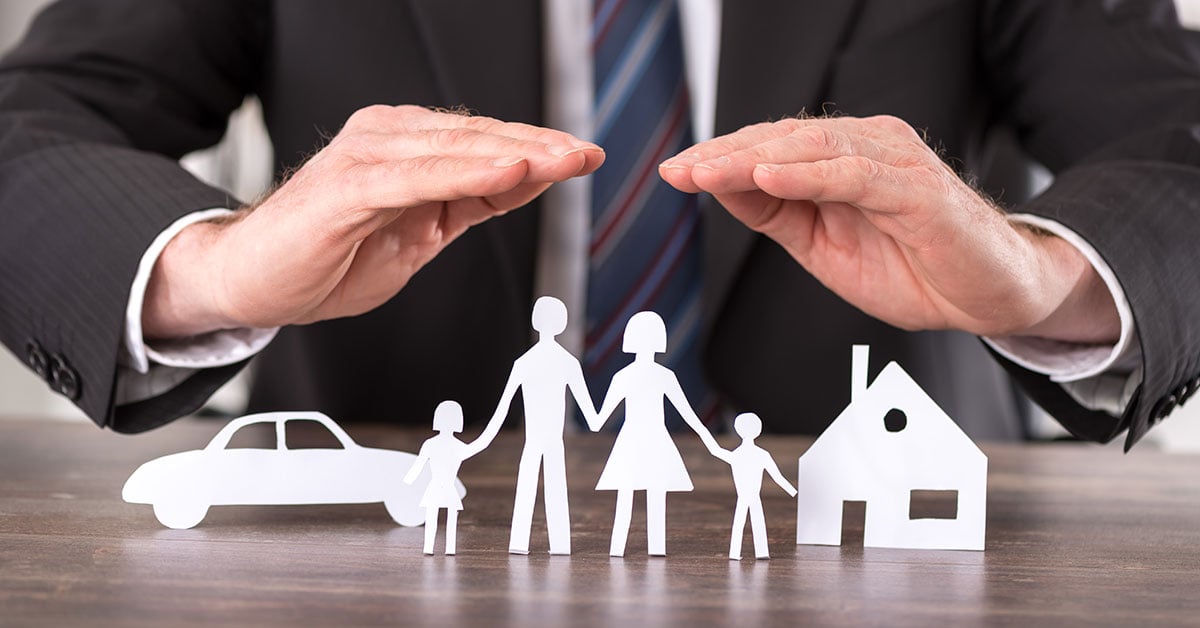 Residential Painting Insurance is probably the last thing you think about when considering repainting your home. Most home owners concern themselves with the color, sheen, and...
Read more >