Career Opportunities
ImageWorks Painting offers many benefits, including health, vision, dental, a great company matching 401K. We offer great opportunities for advancement. We offer competitive pay.
Our culture statement is through diversity, adaptation, and endlessly striving for improvement, ImageWorks Painting will strive to provide to its employees' stability, the ability to achieve a higher quality of life, opportunity for advancement, and a company that is worthy of feelings of pride of employment.

A hard worker, caring, punctual, an eye for detail, a person that is always wanting to do better and learn more, can work well with others, honest, not afraid of heights, and can climb ladders comfortably.

To apply either email sarah@imageworkspainting.com with a resume/work experience or call 724-898-2446.
Interviews are held at three locations
110 Kountz Ln. Freeport, PA 16229
651 Holiday Drive, Plaza 5, Suite 400, Pittsburgh, PA 15220
430 Douglas Rd E Ste G Oldsmar, FL 34677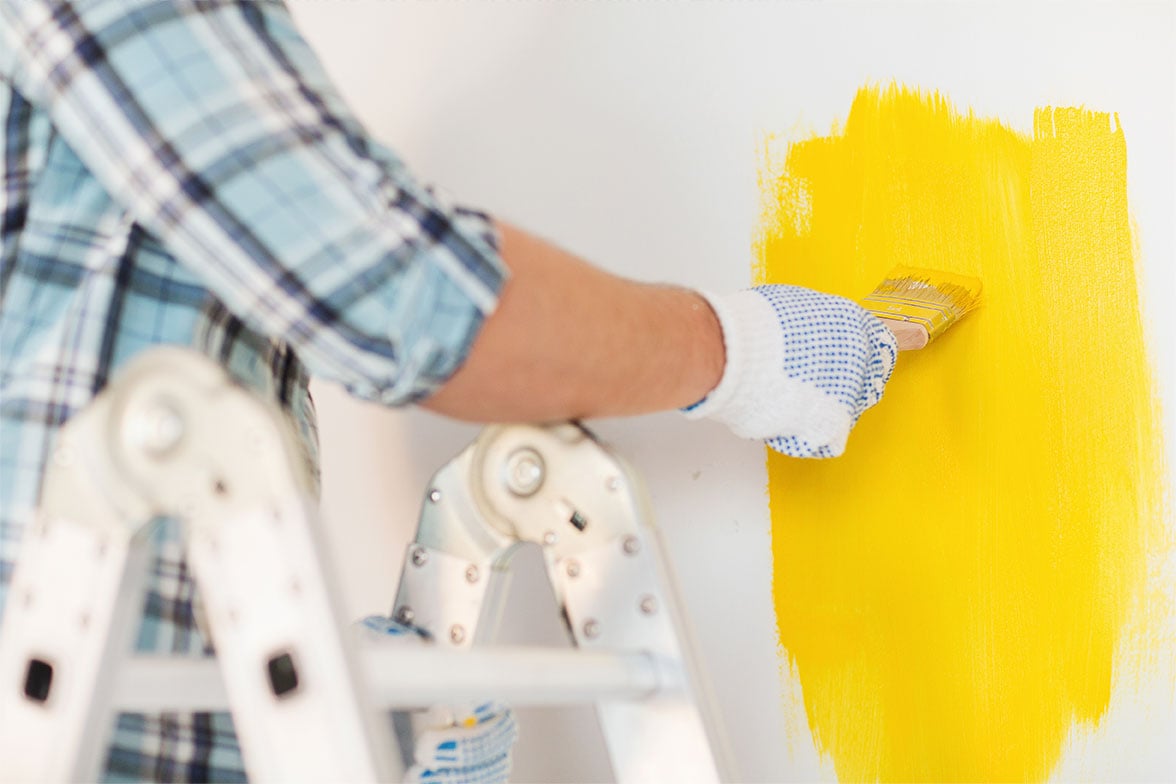 Experienced Painters and Foremen
Are you looking for a new painting job with a company that appreciates you and gives you plenty of opportunity for advancement? ImageWorks Painting is hiring today and will give you that opportunity. We have healthcare, dental, vision, a company matching 401K, as well as many other benefits. Pay is $16-$24 an hour based on experience. We offer a great, safe workplace! Apply today to get started with us!!!
---
Painting Laborers- No Experience Necessary
Are you looking to change career paths? Would you like to work for a company that offers advancement opportunities? ImageWorks Painting is hiring laborers for our Commercial and Residential Painting Crews. Some travel may be required. Pay ranges from $13-$18 depending on experience and when travel pay apply. Must be able to lift 50+lbs, have the ability to work from heights, be safety oriented and have a good attitude. You also must have transportation to get to and from work. If this sounds like an opportunity for you reach out today!
---