Office Painting Services
ImageWorks Painting is a full-service painting contractor whose focus is the professional aesthetic of your office space. Our crews receive formal training and work with you to create the right look for your work area. We promise the quality of the materials we use will not only look nice but will meet your needs for durability even in high traffic areas.
Save money by hiring the right commercial painting contractor.
Commercial Office Painting
ImageWorks is the perfect fit for your commercial office painting needs. Whether you wish to update your exterior paint or conference rooms, ImageWorks does it all from repaints to new builds. Our team goes the extra mile to minimize workplace interruptions without cutting corners. No job is too big for our certified crew of professionals whose focus is safety and efficiency. A win-win for you and your employees and customers.
Corporate Office Painting
Your headquarters is your home. Locally owned and run, ImageWorks Painting supports all echelon of business, bringing money back into the community. You can hire office painting services locally knowing our company cuts no corners on safety or quality of materials. We take pride in where we live and the jobs we do, from matching branding colors to full exterior transformations. And, with our award-winning history and long-time good standing with BBB.org, we'll be here when you're ready to expand.
Pittsburgh's Office Painting Contractor
ImageWorks is Pittsburgh's office painting contractors.
Contact Us
Schedule your free consultation & quote.
To get started on your project today!
Click on any of the blog titles below to learn more about preparing for your next project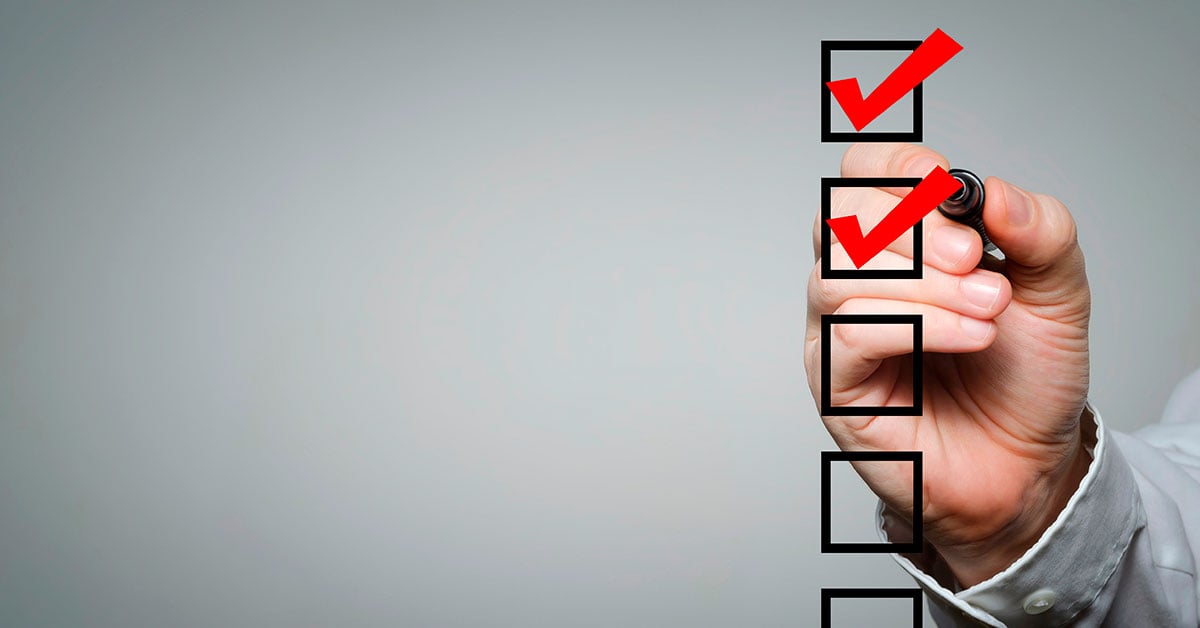 There's a business practice becoming commonplace in the house painting industry that most homeowners are unaware of. Many house painting companies, including large national...
Read more >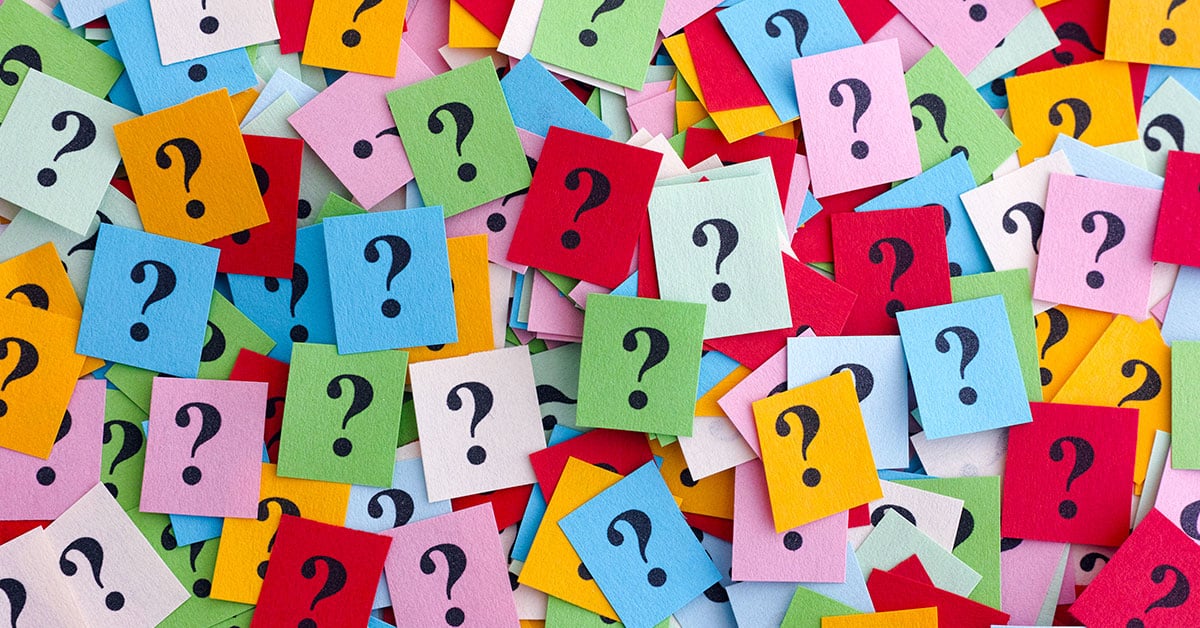 Hiring contractors can make a home owner uncomfortable. Who are you letting into your home and how can you choose the best company with the lowest risk? Here are some questions to...
Read more >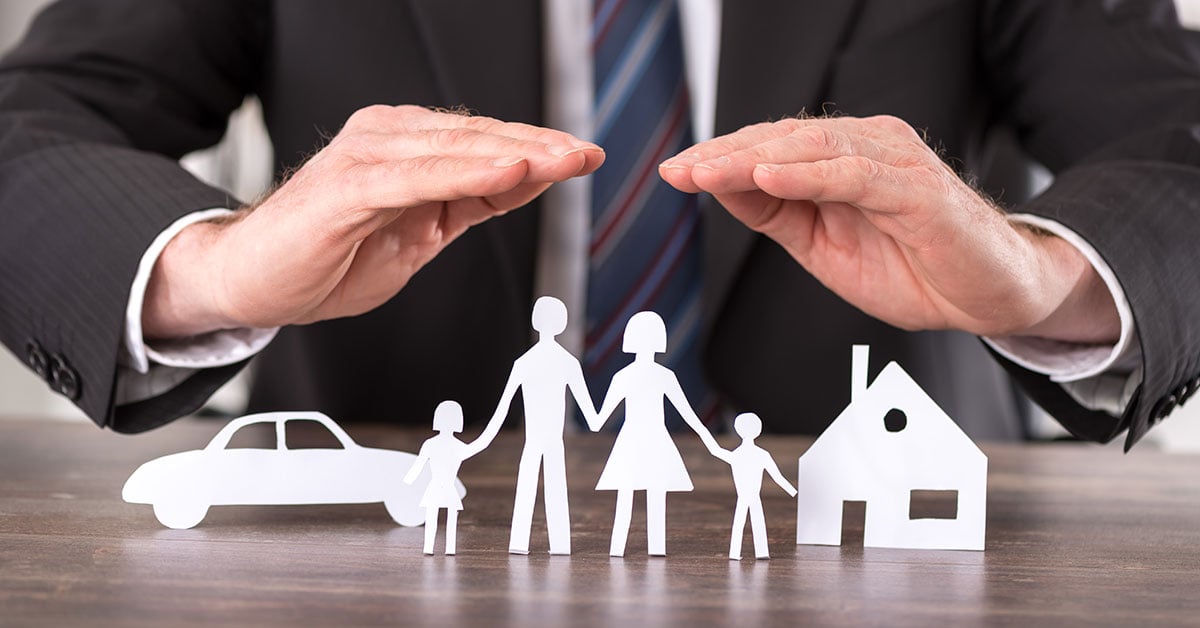 Residential Painting Insurance is probably the last thing you think about when considering repainting your home. Most home owners concern themselves with the color, sheen, and...
Read more >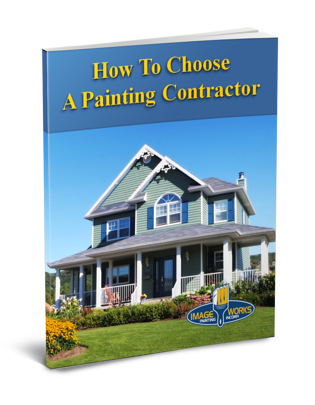 How to Choose a Painting Contractor
In this Interactive Guide You'll Learn:
Where to find the best painting contractors

What questions to ask when you are collecting bids

What steps you should take to protect yourself

How to ensure that your project will turn out great

How to avoid getting ripped-off
Get It Done Right - The First Time
Get Your Guide