Pittsburgh Commercial Painting
Are you a building owner or manger? Maintaining the visual appeal of your commercial business is a must! ImageWorks Painting provides a multitude of services compiled specifically for your building's needs – inside and out. It's important to us that you (and your clients!) are beyond satisfied with the quality of our work.
Are you a general contractor looking for a reliable, professional painting contractor? ImageWorks Painting has best-in-class communication, customer service, and ample highly skilled manpower to handle your new construction projects of any size at competitive pricing. Work with us once and we'll be your go-to painting subcontractor!
Whether you want to totally revitalize your company's look or update existing work, ImageWorks is here to help! We offer painting and coating services to cover a wide range of commercial needs such as:
Interior & Exterior Coatings
Repaints & New Construction
Vinyl Wallcovering Hanging & Removal
Industrial Facilities Maintenance Painting
Epoxy & Urethane Coatings
Property Management Maintenance Painting
Commercial & Industrial Floor Coatings
Dryfall
Electrostatic Coatings
Tilt Wall Painting & Texture Coatings
Abrasive Blasting
Tank Coatings
And Much More!
Trust ImageWorks Painting to add value and appeal to your commercial property with our "A+" Better Business Bureau rating!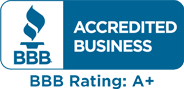 Contact Us
Schedule your free consultation & quote.
To get started on your project today!
Click on any of the blog titles below to learn more about preparing for your next project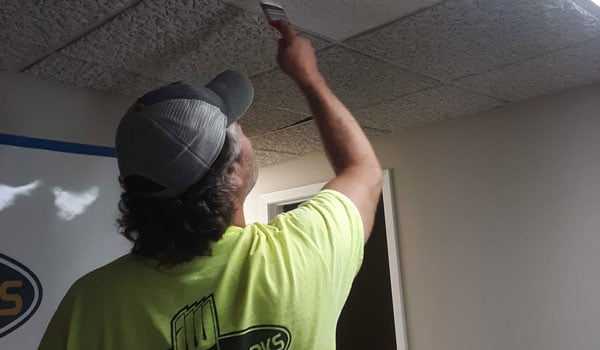 Effective Pro Tips for Covering Unsightly Stains
Maybe it was a burst pipe that wreaked havoc on the ceiling in your dining room, leaving behind an ugly yellow stain....
Read more >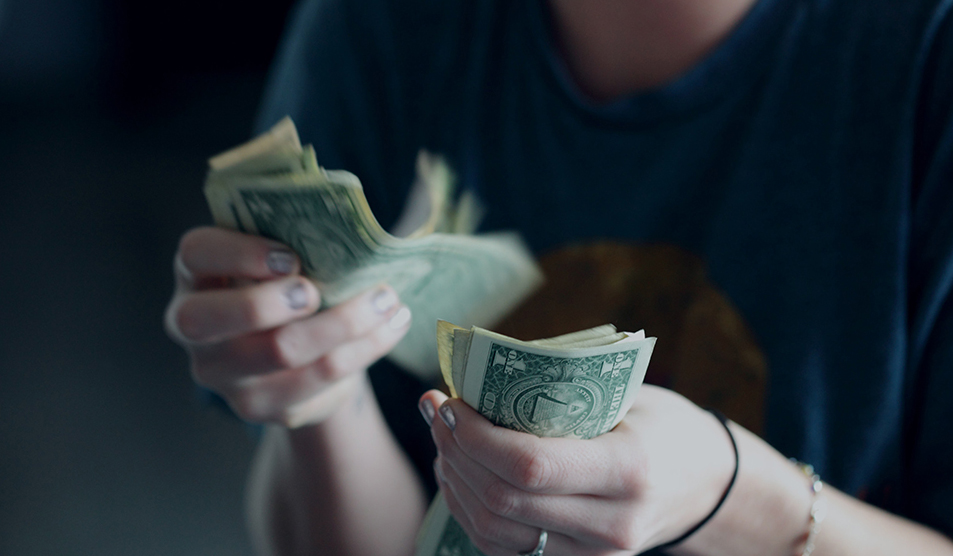 There is nothing like excessive time at home from a global pandemic to get us taking a closer look at the condition of our homes and businesses. Peeling paint on shutters and...
Read more >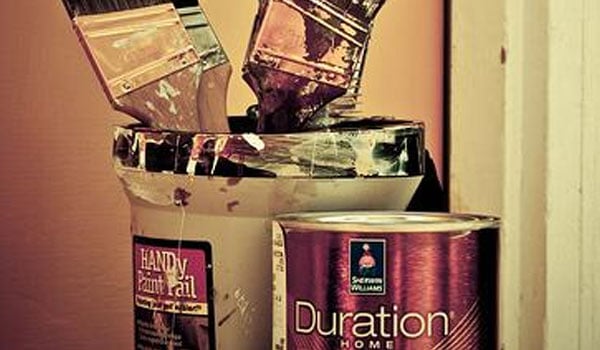 Have you ever looked at the selection of painting tools and accessories at your local paint department and wondered why in the world there needs to be sooo many choices?
Read more >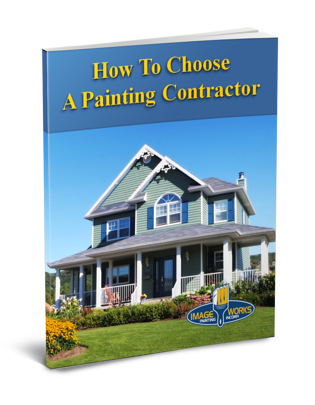 How to Choose a Painting Contractor
In this Interactive Guide You'll Learn:
Where to find the best painting contractors

What questions to ask when you are collecting bids

What steps you should take to protect yourself

How to ensure that your project will turn out great

How to avoid getting ripped-off
Get It Done Right - The First Time