Tampa Commercial Painting
Are you a building owner or manger? We want you and your employees to feel good about going to work every day and your clients to feel great about entering your business! Let ImageWorks Painting improve the aesthetic of your commercial building. The benefits of new paint and regular maintenance can be achieved through the trusted quality service of ImageWorks!
Are you a general contractor looking for a reliable, professional painting contractor? ImageWorks Painting has best-in-class communication, customer service, and ample highly skilled manpower to handle your new construction projects of any size at competitive pricing. Work with us once and we'll be your go-to painting subcontractor!
Add to the appeal of your commercial business space inside and out! ImageWorks Painting provides a host of services dedicated to the painting and maintenance of commercial businesses including:
Interior & Exterior Coatings
Repaints & New Construction
Tenant Build-Outs
Property Management Painting
HOA and Large Multi-Family RePaint Projects
Dryfall
High Performance Specialty Coatings
And Much More!


Increase the value of your commercial business by including the high-quality painting services of ImageWorks Painting, winner of the coveted Angie's List Super Service Award!
Contact Us
Schedule your free consultation & quote.
To get started on your project today!
Click on any of the blog titles below to learn more about preparing for your next project

The most common reasons that homeowners re-paint the exterior of their homes are because they either want to improve the look of the house, or because it is showing signs of...
Read more >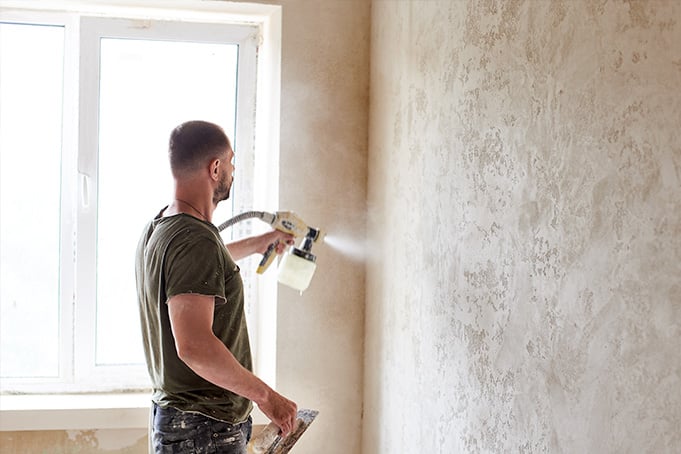 Every painting contractor knows that, when used properly, airless paint sprayers can make most house painting projects go much quicker. Research conducted by the Painting and...
Read more >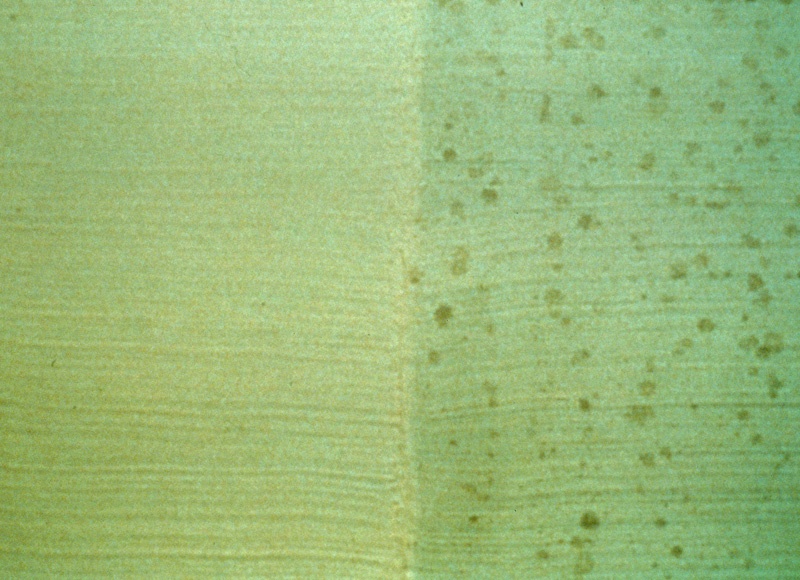 Mildew tends to freak people out when they find it. You're likely to run across it on the painted surfaces in your basement, laundry room, or in and around the shower area of...
Read more >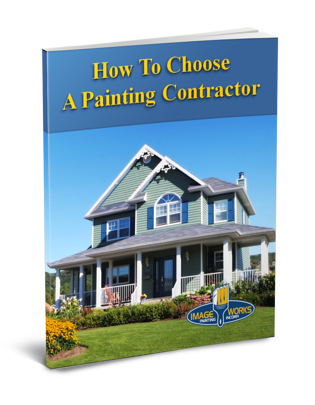 How to Choose a Painting Contractor
In this Interactive Guide You'll Learn:
Where to find the best painting contractors

What questions to ask when you are collecting bids

What steps you should take to protect yourself

How to ensure that your project will turn out great

How to avoid getting ripped-off
Get It Done Right - The First Time