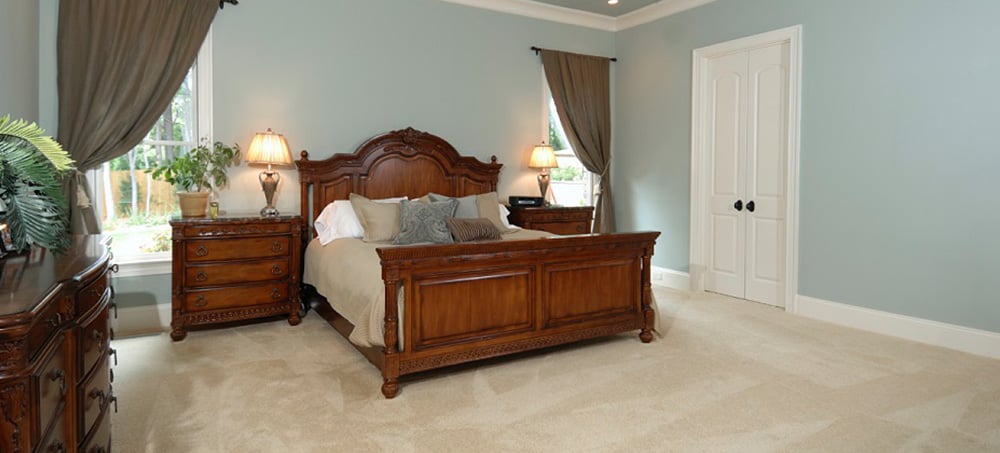 House Painting in Pittsburgh, PA
Are you unhappy with the paint color in your kitchen? Tired of looking at the cracked and splintered wood on your deck? Regardless of your interior or exterior house painting needs, you can rely on ImageWorks Painting to bring them to life.

Since its inception in 2007, ImageWorks painting has worked tirelessly to become one of the most trusted painters in Pittsburgh, PA. This trust is a byproduct of the unwavering and exceptional service we deliver to each and every customer.
Exterior House Painters in Pittsburgh
How did ImageWorks Painting become one of the top exterior painters in Pittsburgh? With hard work, a talented and experienced team, and an unmatched commitment to the customer. If it's time to update the faded color of your home's exterior aluminum or vinyl, ImageWorks Painting is the perfect painting contractor to get the job done.

In addition to exterior house painting, ImageWorks Painting offers services such as deck and fence staining, wood repair, abrasive blasting, and more. Your home exterior might be the first thing visitors notice, but decks and fences also need attention every so often. Trust the ImageWorks team to restain your fence or deck, and you'll be surprised just how much it can brighten the exterior of your home.

Looking for Specialty Exterior Painting and Maintenance? Click here (Jump link to "Specialty Home Exterior Painting and Maintenance" section.
Interior House Painting
Interior painting projects can be a hassle, especially with everything else you have going on in your life. Instead of spending your free time reading tips from painting DIYers, do yourself a favor and contact the top interior house painters in Pittsburgh: ImageWorks Painting.
Painting a few walls might be in your wheelhouse, but trim painting or dealing with high walls and vaulted ceilings can be a pain for most homeowners. Instead of putting these projects on the back burner, trust the ImageWorks team to expertly and efficiently paint these hard-to-reach spaces.
Whether you want to preserve the history of your home or transform it into something more modern, a professional interior paint job is the best place to start. Our dedicated team will work with you every step of the way to ensure the finished product is exactly what you've been envisioning.
Plus, if color selection is giving you headaches, you can lean on our color experts to help you find the perfect hues for your home. Simply book a color consultation, and our team will reach out to begin the process. You'll be left with a custom color palette that fits your vision for your interior space.
Specialty Home Exterior Painting and Maintenance
ImageWorks Painting understands that some home exteriors require a different type of maintenance than the typical aluminum or vinyl siding. If your home exterior features cedar siding, or if you own a log home, it's important to select a contractor that's worked extensively with these materials.
Cedar siding, for example, must be handled with care to avoid damaging the shingles. Power washing cedar shingles must be done on low power and with the hose pointed downward to avoid forcing water behind the siding.
If you've noticed that your specialty home exterior could use an update, consider giving ImageWorks Painting a call. Our team can handle cedar siding and log home staining as well as log repair and abrasive blasting.
House Painting Services
From projects as delicate as a mural for your kid's room to jobs as large as a full exterior repaint, ImageWorks Painting offers a wide variety of house painting and painting-related services to the Greater Pittsburgh and Western Pennsylvania areas. If you're in the market for house painters in Pittsburgh, look no further than ImageWorks Painting.
We can assist with all types of home improvement projects, including:
Interior painting and repaints

Exterior painting and repaints

Deck and fence staining

High walls, vaulted ceiling areas, and stairwells

Exterior trim painting. interior wood trim, and door painting

Drywall and wood repair

Cedar siding staining

Log home staining, abrasive blasting, and log repair

Barn and agricultural painting and roof coatings

Wallpaper removal
Discuss your vision for your next home painting project (inside and outside) with ImageWorks Painting, nine-time winner of the coveted Angie's List Super Service Award!
Contact Us
Schedule your free consultation & quote.
To get started on your project today!
Click on any of the blog titles below to learn more about preparing for your next project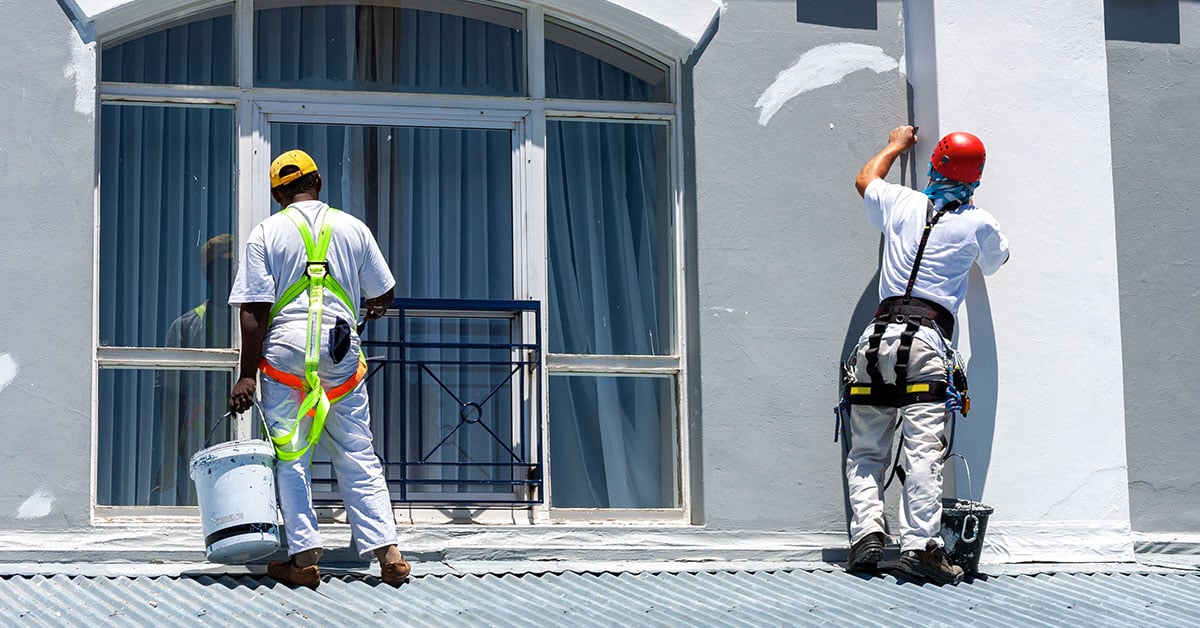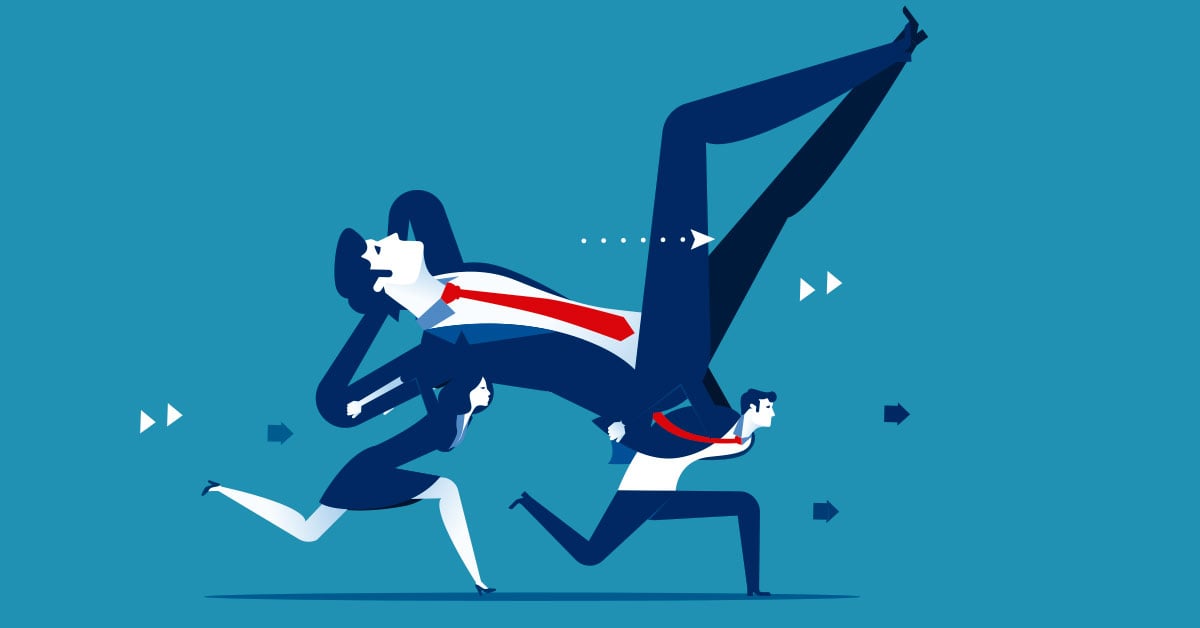 There's an alarming business practice that's become commonplace in the house painting industry that most homeowners are unaware of. Many house painting companies -- even some of...
Read more >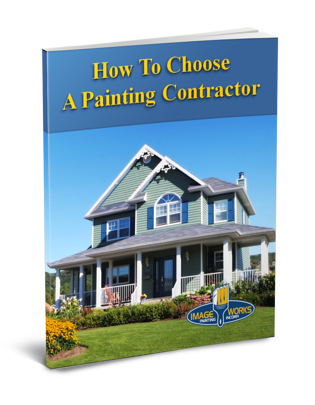 How to Choose a Painting Contractor
In this Interactive Guide You'll Learn:
Where to find the best painting contractors

What questions to ask when you are collecting bids

What steps you should take to protect yourself

How to ensure that your project will turn out great

How to avoid getting ripped-off
Get It Done Right - The First Time
Get Your Guide